Other Related Content Elsewhere on the Web...
The following websites are those I recommend as good places to find useful information online: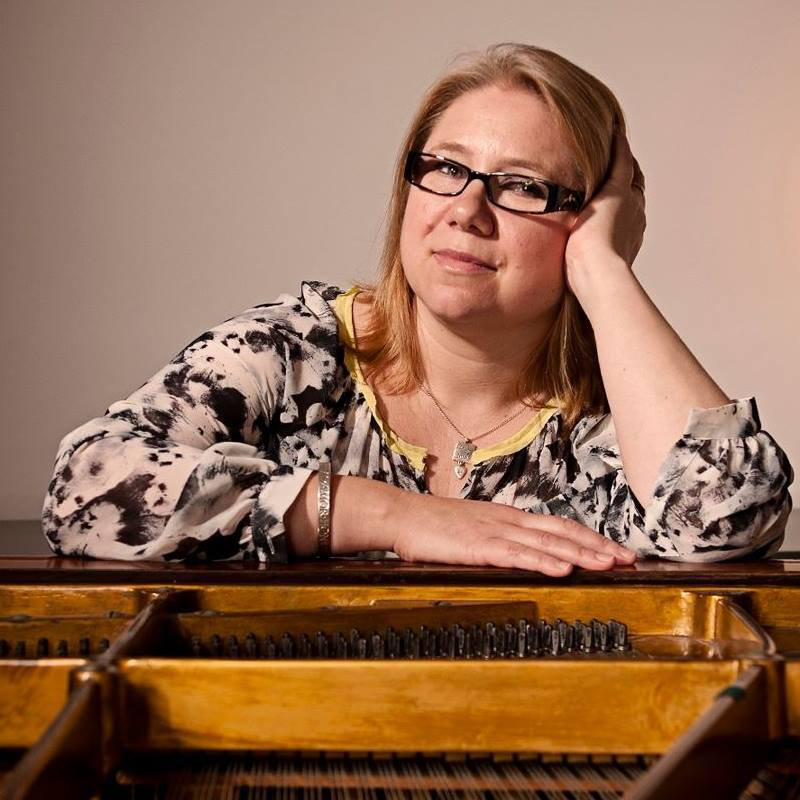 The Cross-Eyed Pianist is Frances Wilson - pianist, writer, concert reviewer, Blogger and music lover.
Providing a perspective on music from the eyes and ears of a real musician
Recording, rehearsal, performance space, music shop and cafe serving as Derby's music community hub in the heart of the city
A recording studio based in Derby. Providing advice, skills and facilities to turn your ideas into sounds.Services include music production, voiceovers, audio for video and all sorts of noise-related activity.
Dalcroze UK exists to support and promote the teaching and training methods developed by Emile Jaques-Dalcroze and his pupils: to engage the whole body in the process of musical perception, learning, creativity, and expression.