On Sunday 18th March 2018, I held my tenth pupil concert On a Different Note. It was a wonderful success. There was a particularly warm vibe to this one. Everyone was really welcoming. Some of the performers were my pupils and others were those of other teachers. Everybody played well and it's a testimony to the wonderful audience that there was such a great atmosphere!
During the interval we had homemade cakes, provided by my pupils Maisie and Alan, and my lovely Mum, Janina. I also baked a banana bread. Janina, Ineta and Pip served drinks to everyone.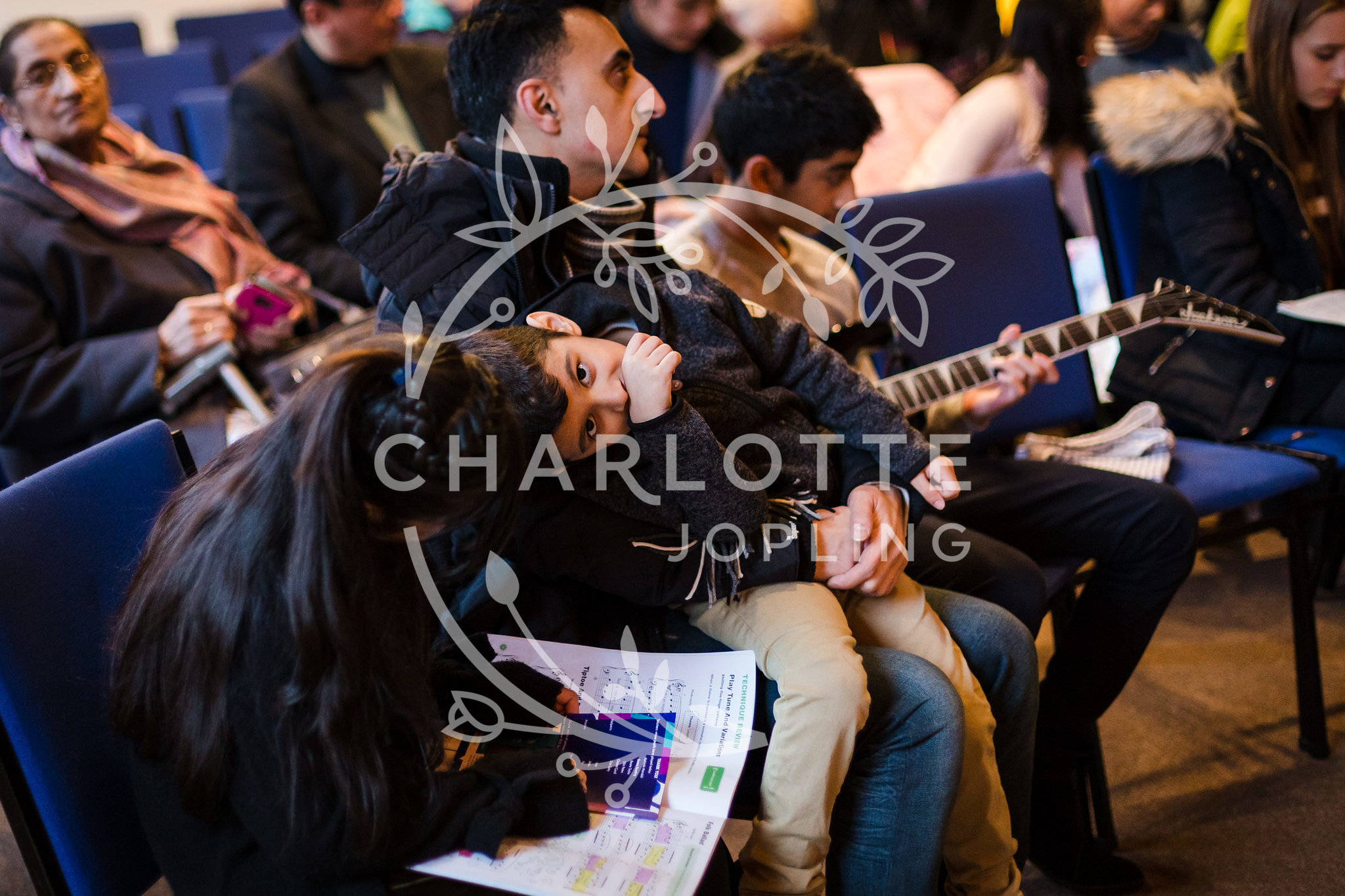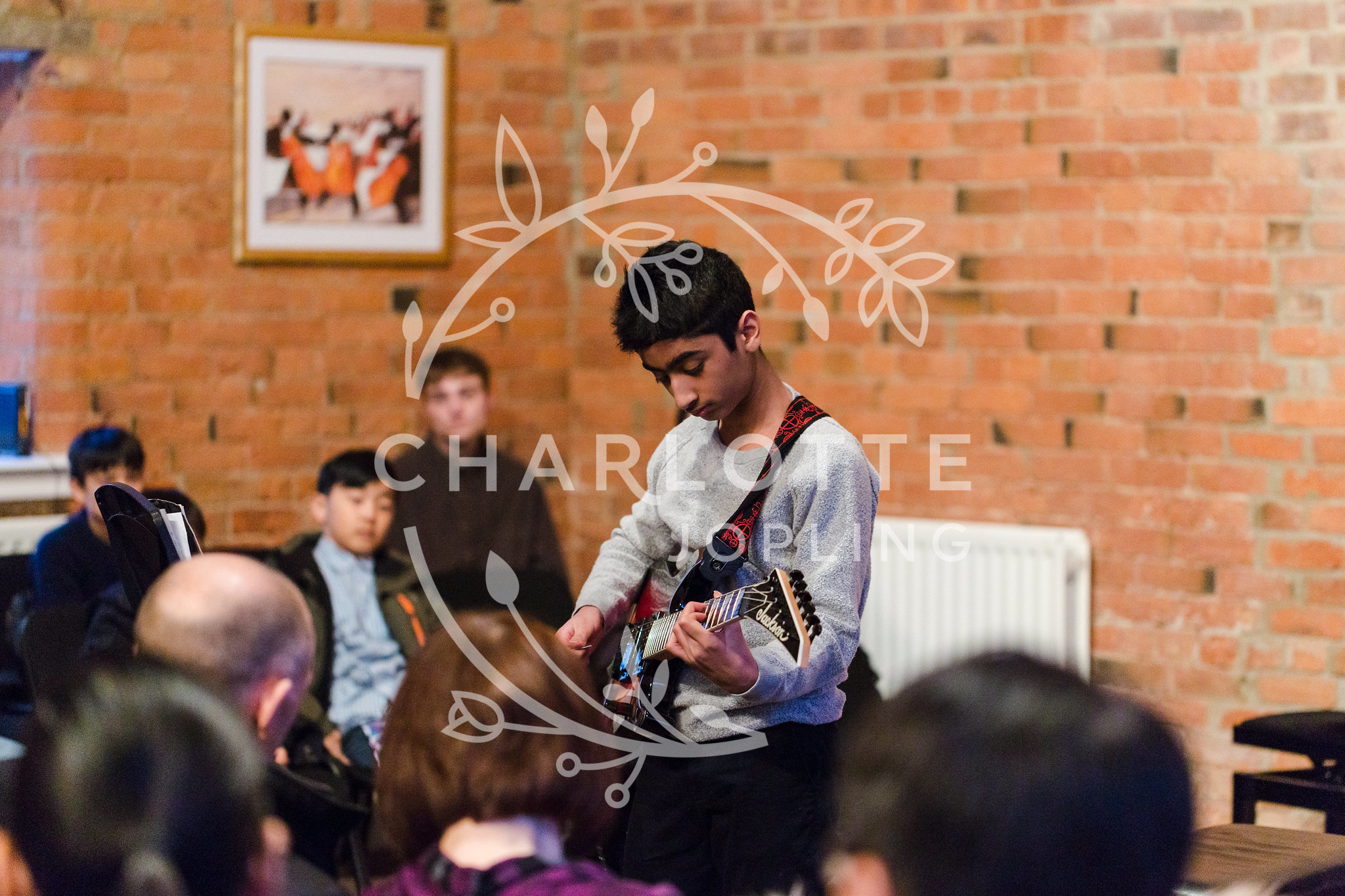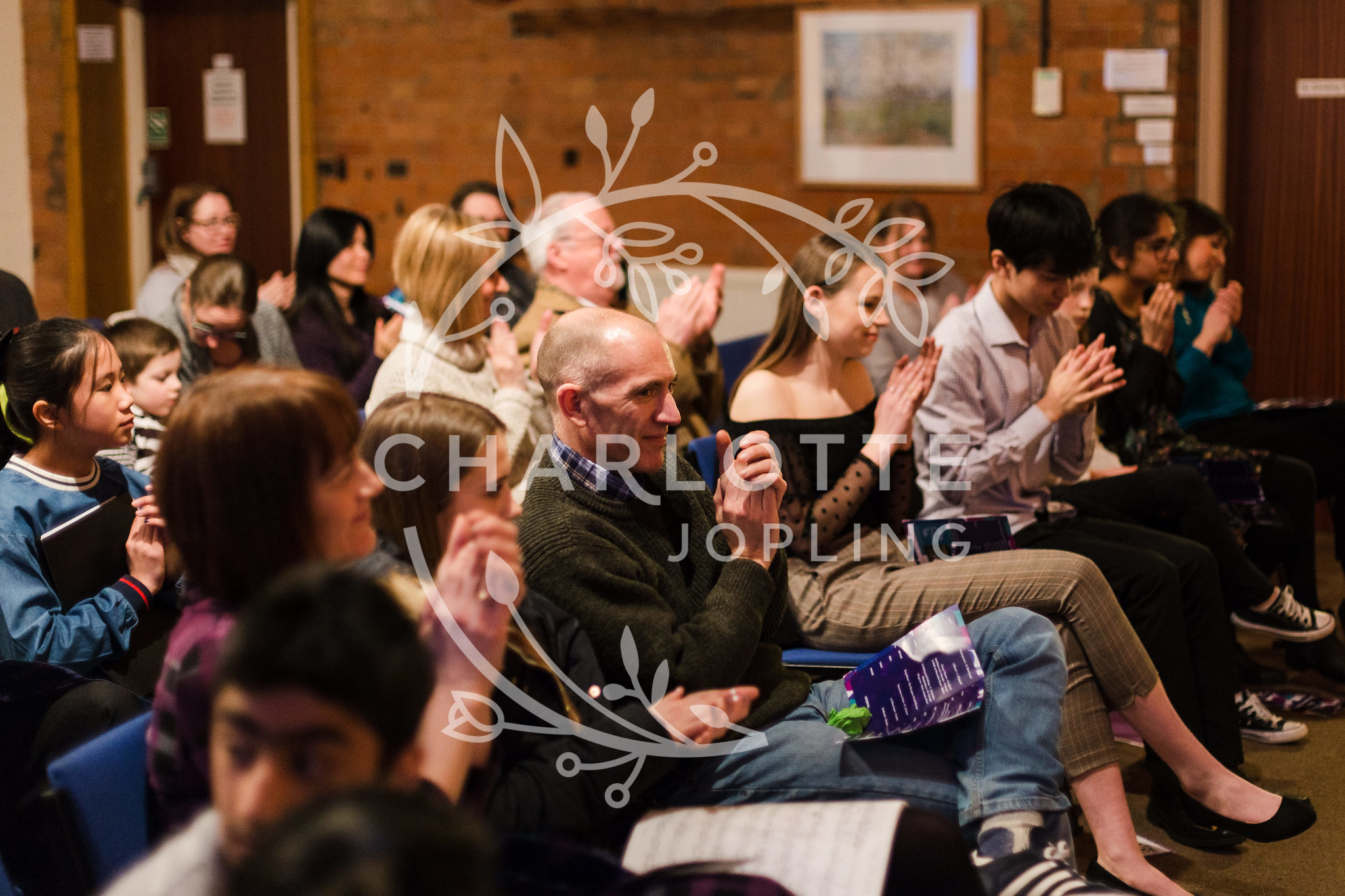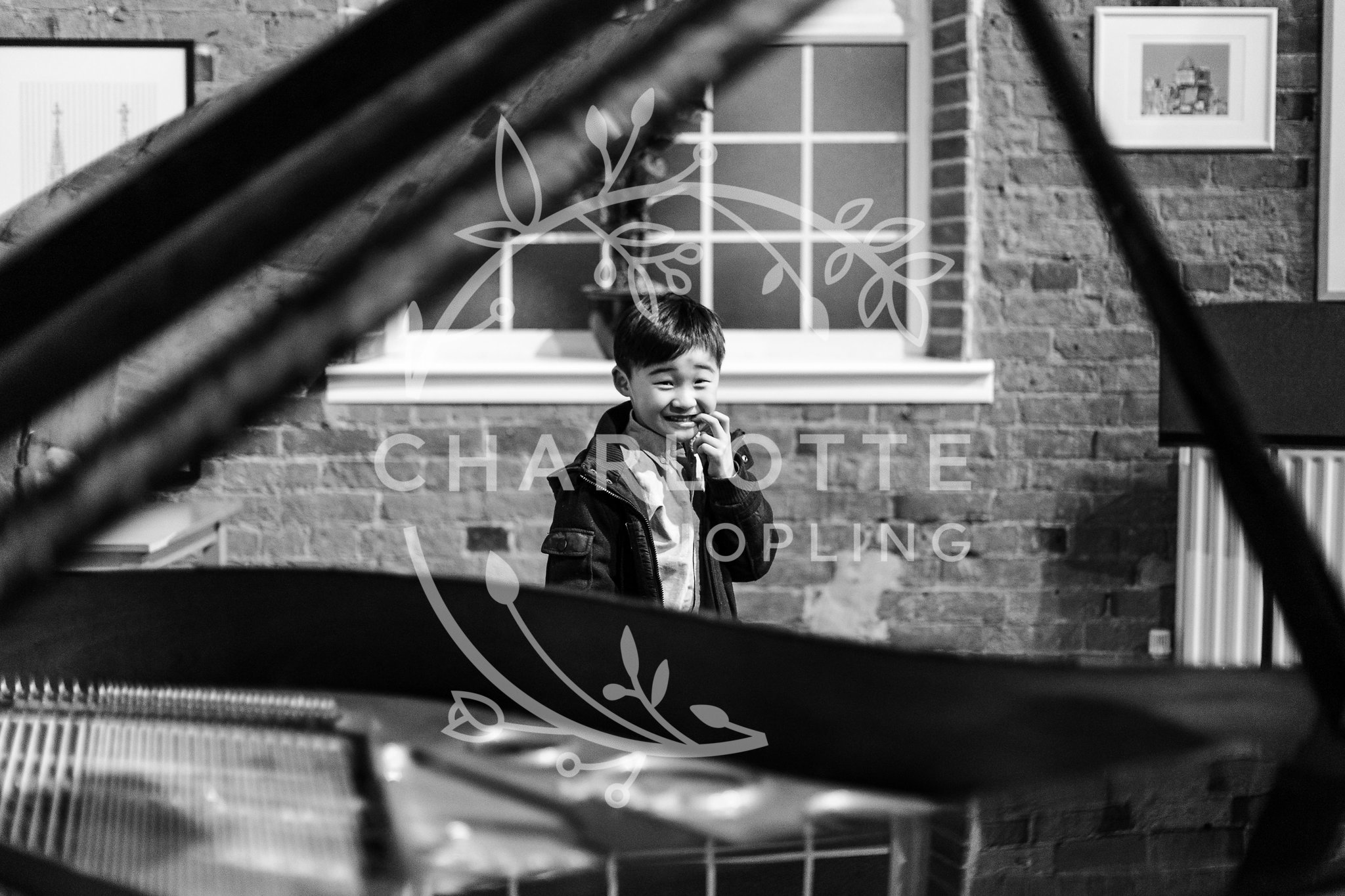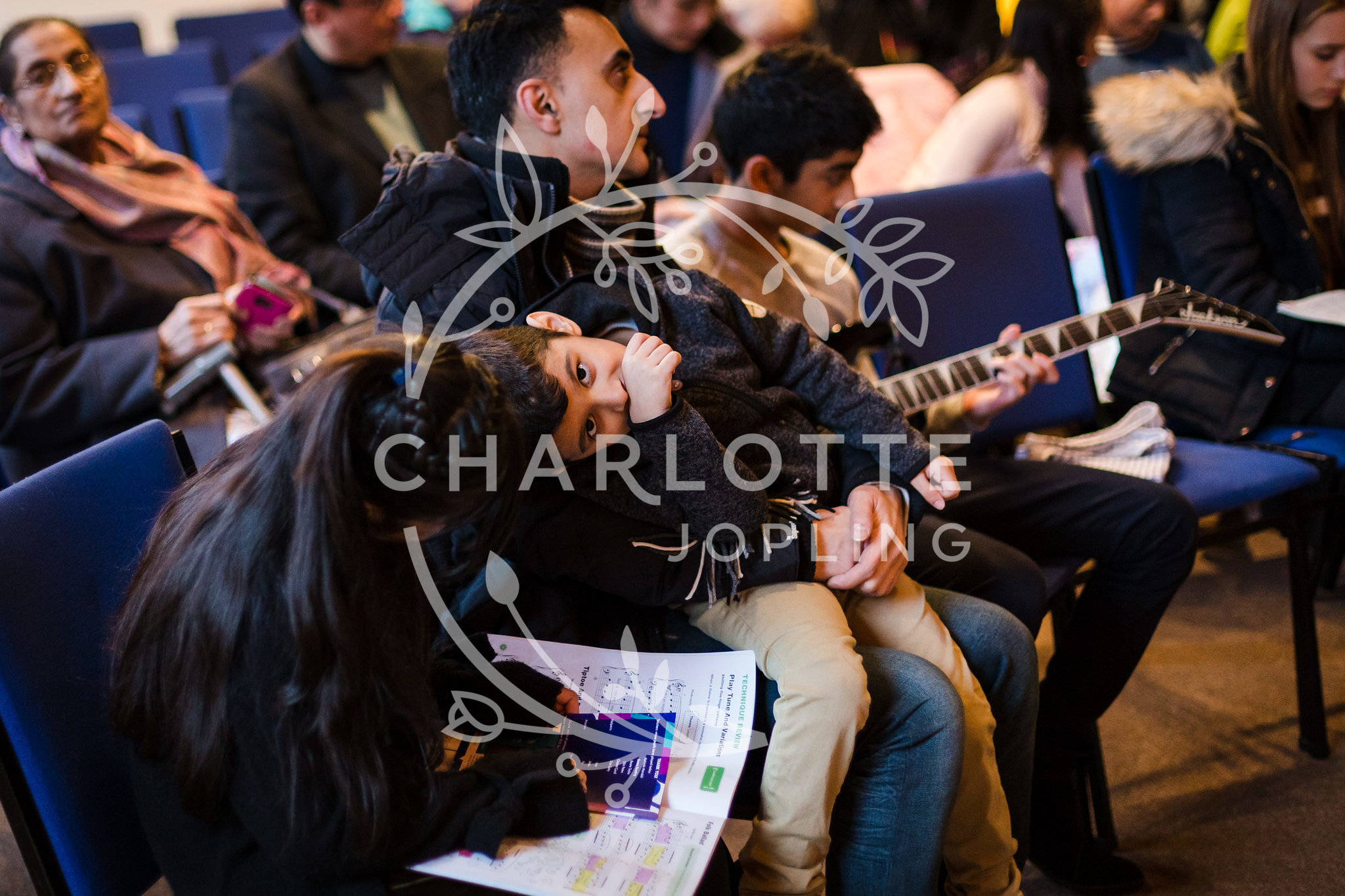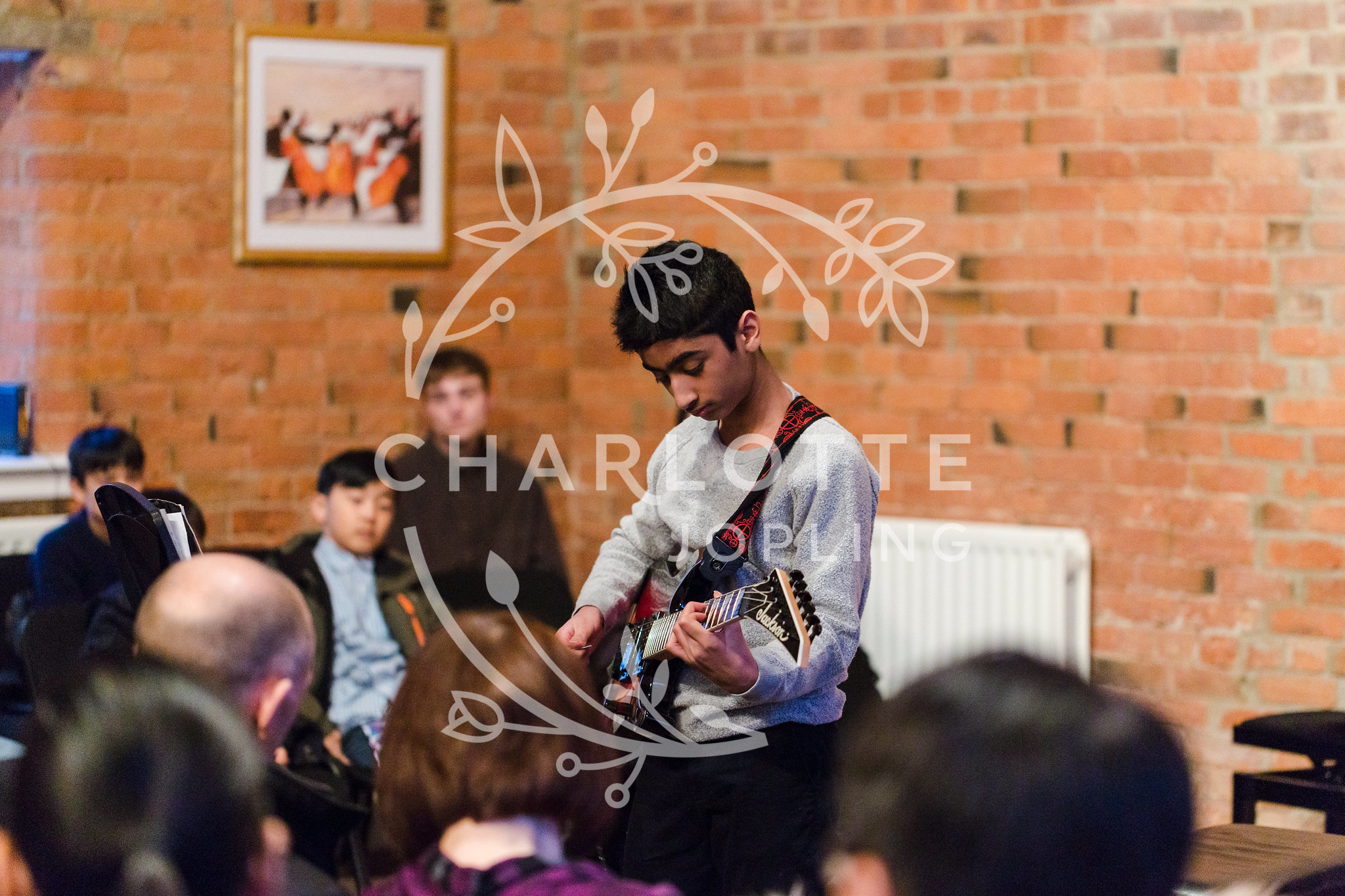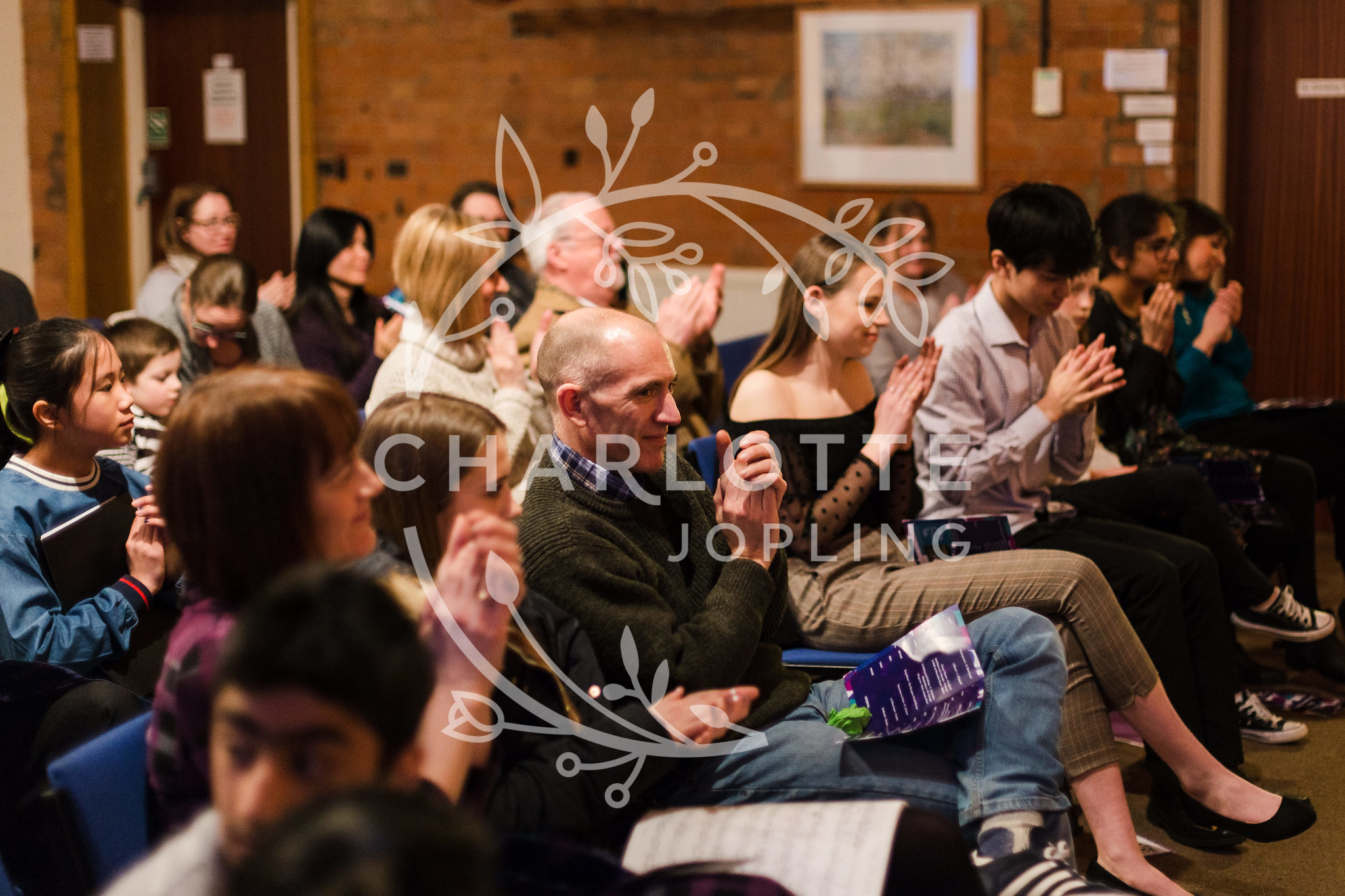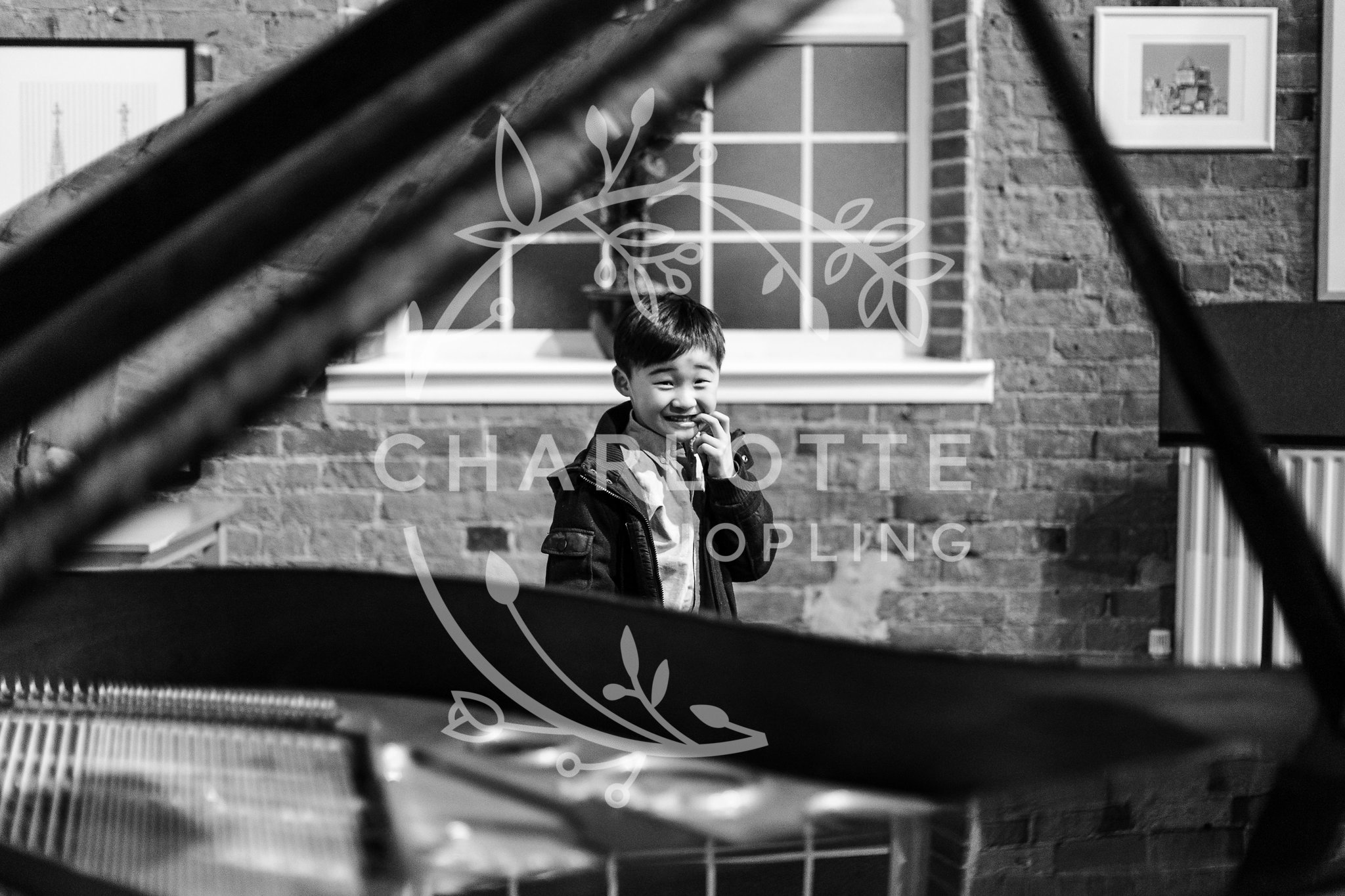 So, all that remains is to say a very big THANK YOU to everyone who was involved:
Teachers: Melanie Marubbi, Emma Reading, Beate Toyka, Dom Scohy, Chantal Caroli, Lilia Peters
Helpers: Janina, Ineta and Pip
Cake-bakers: Alan and Maisie
Photos: Charlotte Jopling
Special thank-yous to all performers, their family and friends!
The next concert will be on 28th October at the Multi-Faith Centre and Derby University on Kedleston Road. Click here to view the Facebook page. More info later! Save the date...